Namaste! During my childhood, I did not get a proper method of primary and secondary education in India much to the worries of my hearing parents. I was then sent abroad to Gallaudet University, USA, to receive the best quality of accessible education imparted via Sign Language. This further helped me overcome several challenges and become a successful businessman.
Therefore, it is my obligation to provide accessible education to the millions of the Deaf population in India. Understanding that the pandemic has made it more difficult for them to acquire accessible education, we have launched ISH Shiksha.
I'm truly grateful to Mr. Aqil Chinoy for sharing his innovative project ideas and I gave my initial financial support for this project. Furthermore, I look forward to the collective support from the students, teachers, parents, professionals, entrepreneurs, philanthropists, and yourself for the steady growth of this project.


Founder & CEO
Latest
News
Announcements of new courses and education-related news.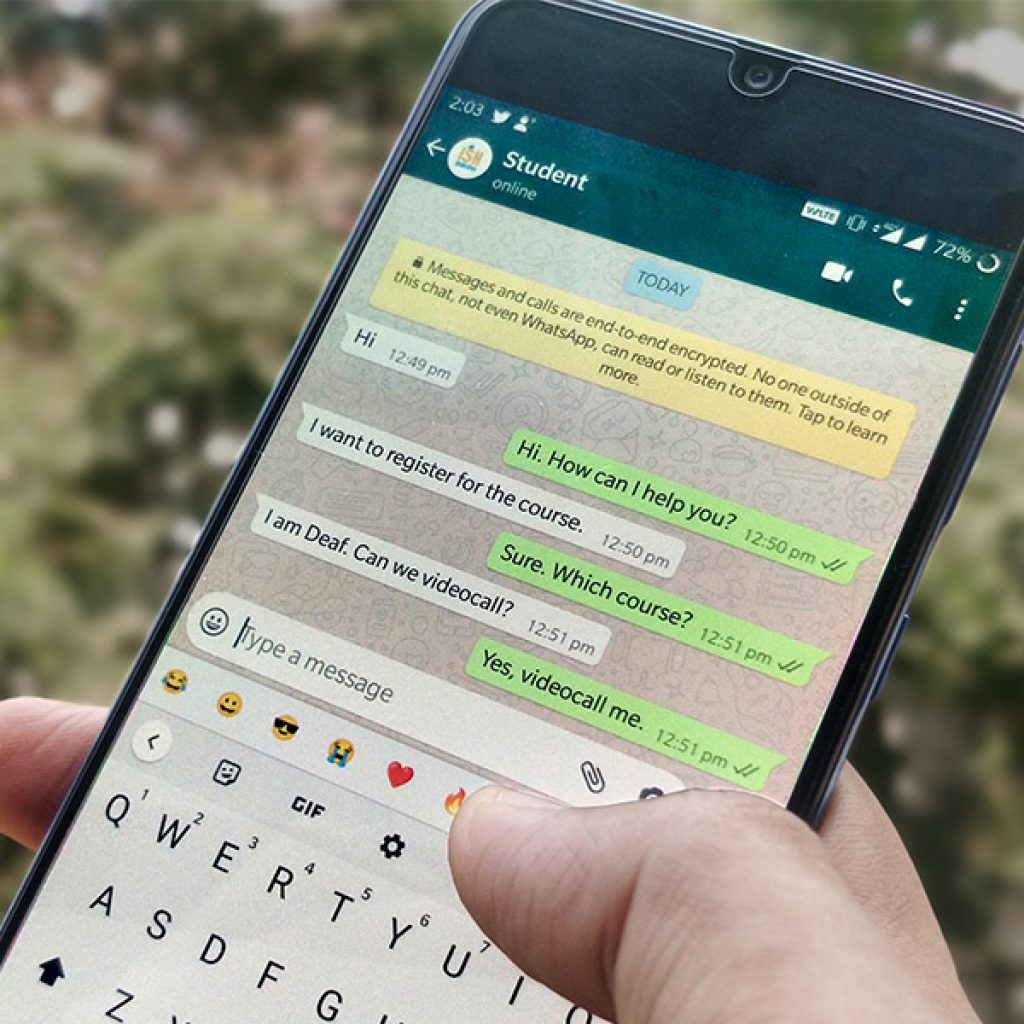 +91 8657980725 (Deaf)
 +91 7208302075 (Hearing)
Monday – Friday
11 am to 1 pm, 3 pm to 5 pm
Saturday
11 am to 1 pm
Sunday & Public Holidays
Closed